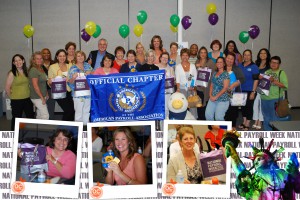 Are you looking to advance your career as a payroll professional, network with your professional peers, and impact others in your field? Becoming a member of the Orange County Chapter of the APA will give you those benefits and so much more, including:
Network with other local professionals
Timely educational topics
Social events
RCH's for Payroll Professionals
CEU's for HR Professionals
Exposure and updates to industry national events
Access to peers and vendors
Impact and influence in the local payroll community
And so much more!
*You must attend the whole meeting to acquire your certificate
National Membership
Click here
for PayrollOrg Membership at the National level.
Have other questions about membership? Email: membership@occapa.com Click here to download the OCCAPA Membership Registration Form
Mail the completed form with a check payable to OCCAPA to the address listed on the Membership Registration Form. Alternatively, you can bring your completed form and check to the next chapter meeting. NOTE: Non-members are charged a fee to attend chapter meetings ($20 per standard meeting or as specified for breakfast or dinner meeting)
Ready to join? I'm looking for an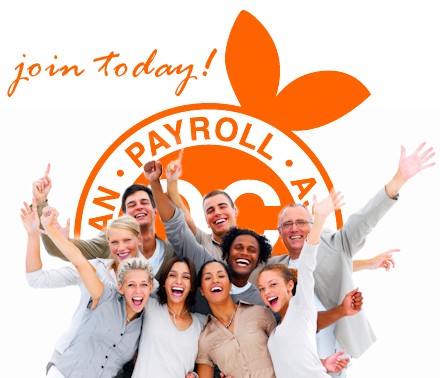 Meeting Photos
December 2019









December 2017













December 2016














June 2015 Breakfast Meeting